The Upper Peninsula of Michigan serves as a pristine sanctuary, a place where the whispers of history merge with modernity to offer exquisite experiences for discerning travelers. Visitors can enjoy balmy summer sunsets, panoramic lake views, a dash of local history, and a host of top-rated amenities bestowed by the best hotels in Upper Peninsula. Whether it's the opulence of Landmark Inn in Marquette, the rustic allure of Dapple-Gray Bed & Breakfast in the Keweenaw Peninsula, or the harmonious amalgamate of natural beauty and entertainment at Island Resort & Casino in Harris, each establishment offers a unique blend of comfort, charm, and captivating experiences to all their guests.
What We Will Cover
The Luxury and Elegance of Landmark Inn
Situated at the heart of Marquette, Michigan, amid the captivating beauty of the Upper Peninsula, you'll discover the historic Landmark Inn.
This compelling hotel offers luxurious accommodations steeped in rich history and charming elegance. From the moment they opened their doors in the 1930s, they've catered to an illustrious list of guests and remain a favorite amongst both locals and travelers alike.
At the Landmark Inn, every room is meticulously designed and featured top-tier renovations that embody the abiding splendor of the estate while also offering all the comfort and amenities of modern accommodation. Guests are tempted to gaze endlessly at the scenic vistas of Lake Superior or immerse themselves in the vibrant, downtown Marquette cityscape that can be viewed from each room.
Tantalizing dining at Northland Pub
To amplify the exquisite experience, a visit to the Northland Pub within the estate is a must. Renowned for its fine dining and exceptional service, Northland Pub serves a diverse menu of culinary delights that are sure to satisfy any palate. Coupled with the soothing environment that resonates with the hotel's grandeur, it promises an unforgettable dining experience at the heart of Upper Michigan.
Landmark Inn embodies the unique blend of comfort, luxury and history that make it stand out amongst the myriad of other accommodation options. Its strategic location offers the perfect starting point for exploring the unspoiled nature and the invigorating culture of Upper Peninsula Michigan. Moreover, the friendly staff, ultramodern amenities, and unparalleled view of Lake Superior contribute to a wholly unique and delightful stay at this historic gem.
Whether you're a history mug or a comfort enthusiast, your search for the best hotels in Upper Peninsula Michigan will inevitably lead you to the Landmark Inn.
The Rustic Charm of Dapple-Gray Bed & Breakfast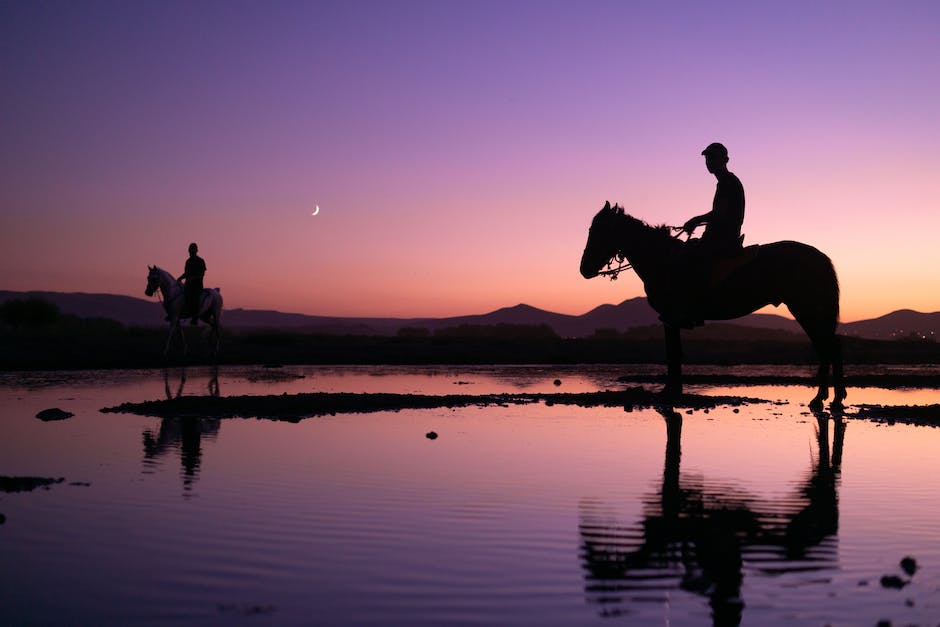 Unequaled Charm at Dapple-Gray Bed & Breakfast
Perched right on the shores of Lake Superior in the picturesque Keweenaw Peninsula, the Dapple-Gray Bed & Breakfast encapsulates rustic charm like no other. It perfectly combines the tranquility of the surrounding nature and the rich history that the region proudly boasts of.
Step inside one of its charming rooms and what you'll find is nothing short of historical luxury. Each room carries a distinct decor that gives a gentle nod to the Keweenaw Peninsula's profound mining and logging history. Staying in these rooms, you're not just renting a space; you're actually booking an immersive experience where history and comfort converge.
A Hearty Breakfast with Breathtaking Lake Superior Views
But the true charm of Dapple-Gray isn't just confined to its rooms. Included in your stay is a hearty, homemade breakfast – the perfect way to start the day. Served each morning, guests are treated to a bountiful meal that can only be best described as pure "Upper Peninsula cuisine".
However, what truly sets the breakfast experience apart are the mesmerizing panoramic views of Lake Superior. As you nourish your body with a delightful meal, you simultaneously feed your eyes with captivating lake views. There's truly no other breakfast in town that matches this dining spectacle.
Dapple-Gray Bed & Breakfast thus brilliantly meets and surpasses all the expectations of the idyllic countryside inn. It takes you on a journey through time while you luxuriate in comfort and wake up to dazzling nature views. All these make it one of the must-visit destinations for those seeking a unique experience in the Upper Peninsula of Michigan.
The Scenic Beauty of Island Resort & Casino
A Delightful Retreat: Island Resort & Casino, Harris
Island Resort & Casino offers a unique mix of panoramic natural splendor and modern comfort. Situated in the unspoiled wilderness of Michigan's Upper Peninsula, this inviting resort ensures a memorable stay with its fully appointed rooms filled with all you need for a perfect getaway. You'll have no shortage of equipment, amenities, and entertainment options to make you feel right at home and satisfy your vacation cravings.
Planet-friendly Dining Options
From sumptuous dining to quick bites, the Island Resort & Casino caters to every palate, with its wide variety of food choices. The resort is home to multiple restaurants and cafes that offer a broad selection of cuisines, ensuring that everyone's tastes are accommodated. Each establishment employs sustainable practices, sourcing local ingredients to promote community involvement.
Varied Entertainment Galore
The Island Resort & Casino is a veritable entertainment hub. Guests can choose from a multitude of recreational activities. For those interested in an activity that combines relaxation with a touch of competition, the resort's golf courses provide an ideal setting amid lush green landscapes. Alternatively, for those who prefer to be indoors, the resort's casino offers an array of gambling options to inject excitement into your leisure time.
The property looks forward to welcoming all guests, from those who appreciate the calm serenity of nature, to those who thrive in a more dynamic setting. Island Resort & Casino in Harris, Michigan, weaves together American comfort and scenic beauty seamlessly, promising a varied and memorable stay for everyone.
Video: Best Hotels In Marquette, MI – For Families, Couples, Work Trips, Luxury & Budget
Budget-Friendly Choices: Affordable yet Comfortable Hotels for Travelers on a Budget
Traveling to Michigan's Upper Peninsula doesn't have to break the bank. While the region boasts luxurious accommodations, it also offers a range of budget-friendly options that don't skimp on comfort or amenities. Here are some affordable yet comfortable hotels that should be on your radar.
Sunset Lodge Escanaba
Located in the heart of Escanaba, Sunset Lodge offers a cozy atmosphere at a price that won't empty your wallet. The hotel features clean, well-maintained rooms and a complimentary breakfast. It's a great base for exploring nearby attractions like the Sand Point Lighthouse and Ludington Park.
Pine Mountain Resort and Lodge
If you're an outdoor enthusiast, Pine Mountain Resort and Lodge in Iron Mountain is the place for you. This budget-friendly hotel is situated near various hiking trails and fishing spots. The lodge offers basic amenities, including free Wi-Fi and an outdoor grill area, making it a perfect choice for those who prefer spending time in nature.
Holiday Motel, Sault Ste. Marie
For travelers interested in history and engineering marvels, the Holiday Motel in Sault Ste. Marie over in Ontario offers an affordable stay near the famous Soo Locks. The hotel features an indoor pool and a fitness center, providing good value for the price.
Final Thoughts About The Best Hotels in Upper Peninsula
Indeed, the Upper Peninsula of Michigan demands its place as a distinctive travel destination due to its unparalleled natural beauty and top-grade accommodations. The enchantment of Landmark Inn's historical luxury, the heartening rusticity of Dapple-Gray Bed & Breakfast's hospitality, and the vibrant blend of nature and lifestyle at Island Resort & Casino all shine as keystones in the crown of this unique locale. Each of these hotels has carved a niche for itself by beautifully merging the region's rich history and cultural heritage with modern comforts and conveniences, ensuring a delightful stay for every guest and elevating the region as an unbeatable choice for discerning travelers.
Related Reading
Magical Christmas on Mackinac Island: A Guide
Unveiling The Comforts of Holiday Inn Howell, MI
Michigan Summer Health and Resorts
Snowbird Trip To Florida – 2 Nights On I-75 To Awesome Winter Warmth