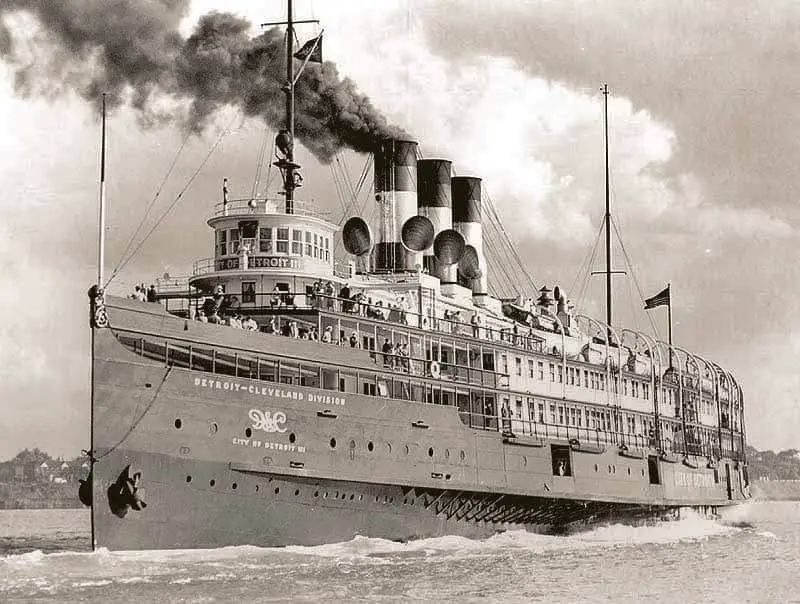 Once the largest side-wheel steamer on the Great Lakes, The City of Detroit III operated from 1912 until 1950.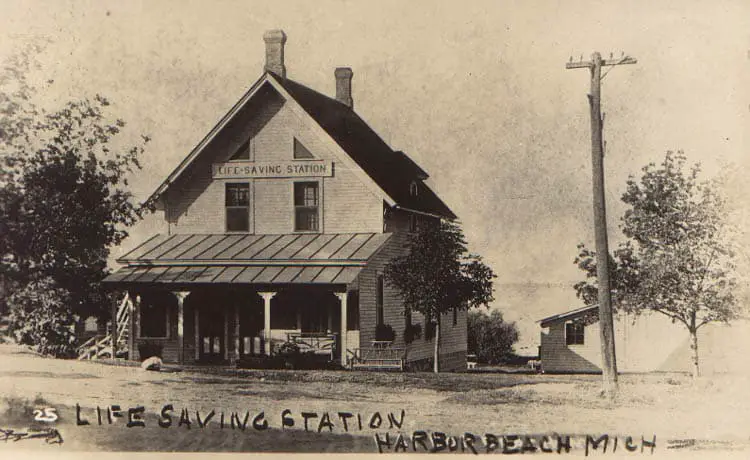 The Huron Milling Co. has dredged a channel from deep water in the harbor the US Coast Guard maintained the station just south of the dock.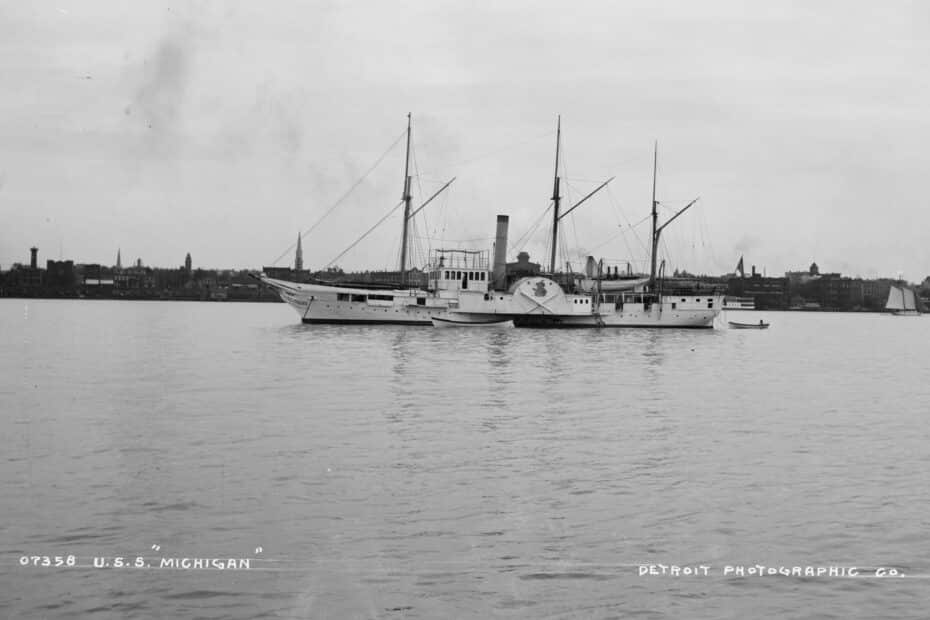 The USS Michigan was the United States Navy's first iron-hulled warship. Commissioned in August 1844, USS Michigan was considered a technical experiment using new techniques and materials as a working experiment for the U.S. Navy.