Business
Articles and features about business and enterprises that affect the history and culture.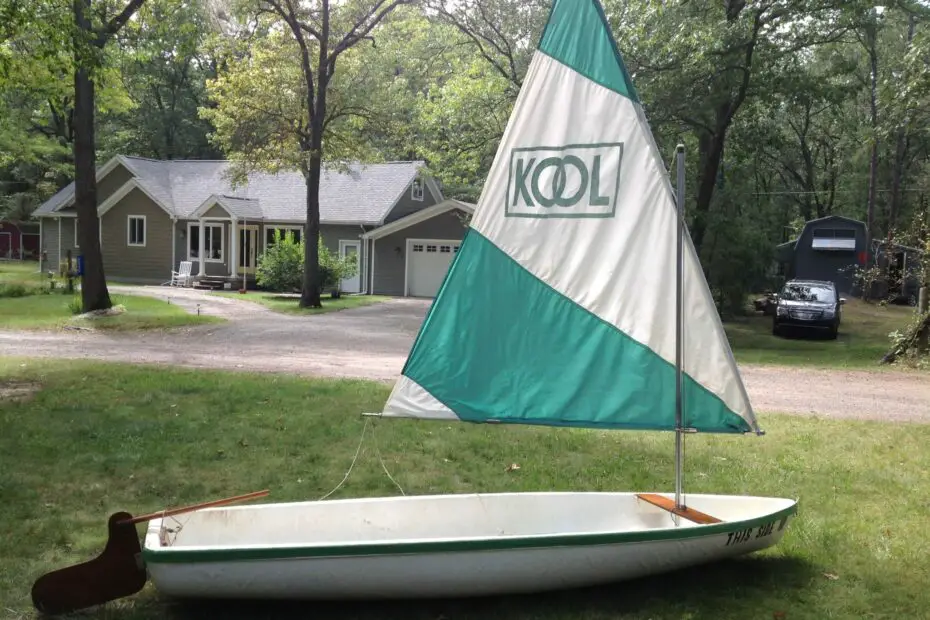 A tiny Styrofoam snark sailboat is the genius behind a marketing program for Kool Cigarettes in the 1970s.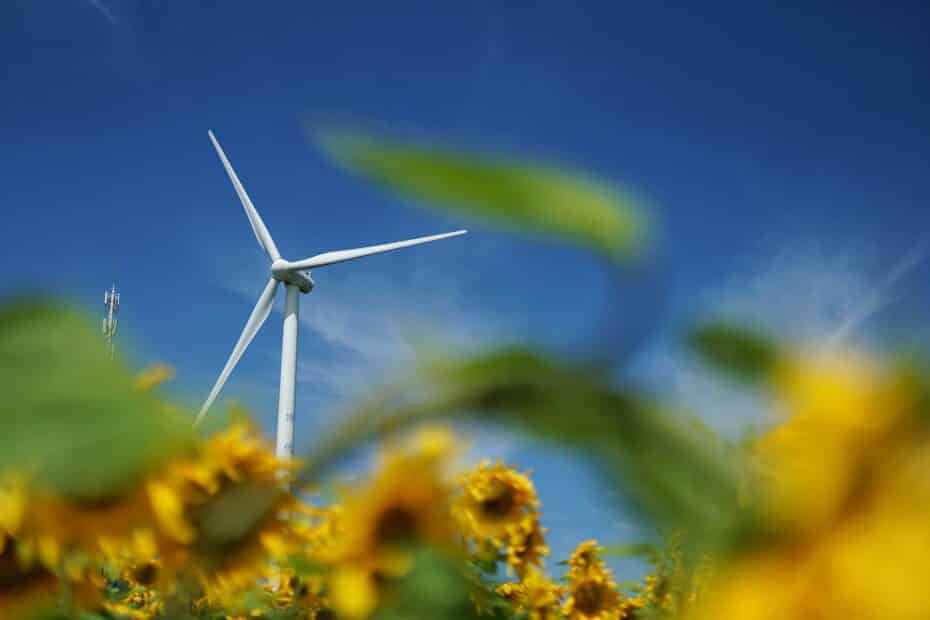 As of June 2018, Michigan Wind Farms havea total of 1,051 operational turbines. Plans underway show a total of 1,084 turbines becoming operational in 2018.