Have you ever visited a new place and felt 'wow' about it? For many tourists, it happens in Michigan. So we explored and found these twenty-six things to do in mid-Michigan. This checklist will keep you busy.
Choosing favorites is unfair, but we can't help ourselves with these Michigan Vacation Spots. From romantic getaways to beautiful drives, biking trails, and sandy beaches, We even found that Michigan has a beautiful slice of Europe right here in mid-Michigan. 
While the abundance of waterways dominates the state, much of it is covered in endless forests and shorelines, showing that Michigan has something for everyone. 
We've outlined some of the best places in Bay City, Frankenmuth, Saginaw, and Midland that you should add to your travel bucket list this year.
Things to Do in Bay City Michigan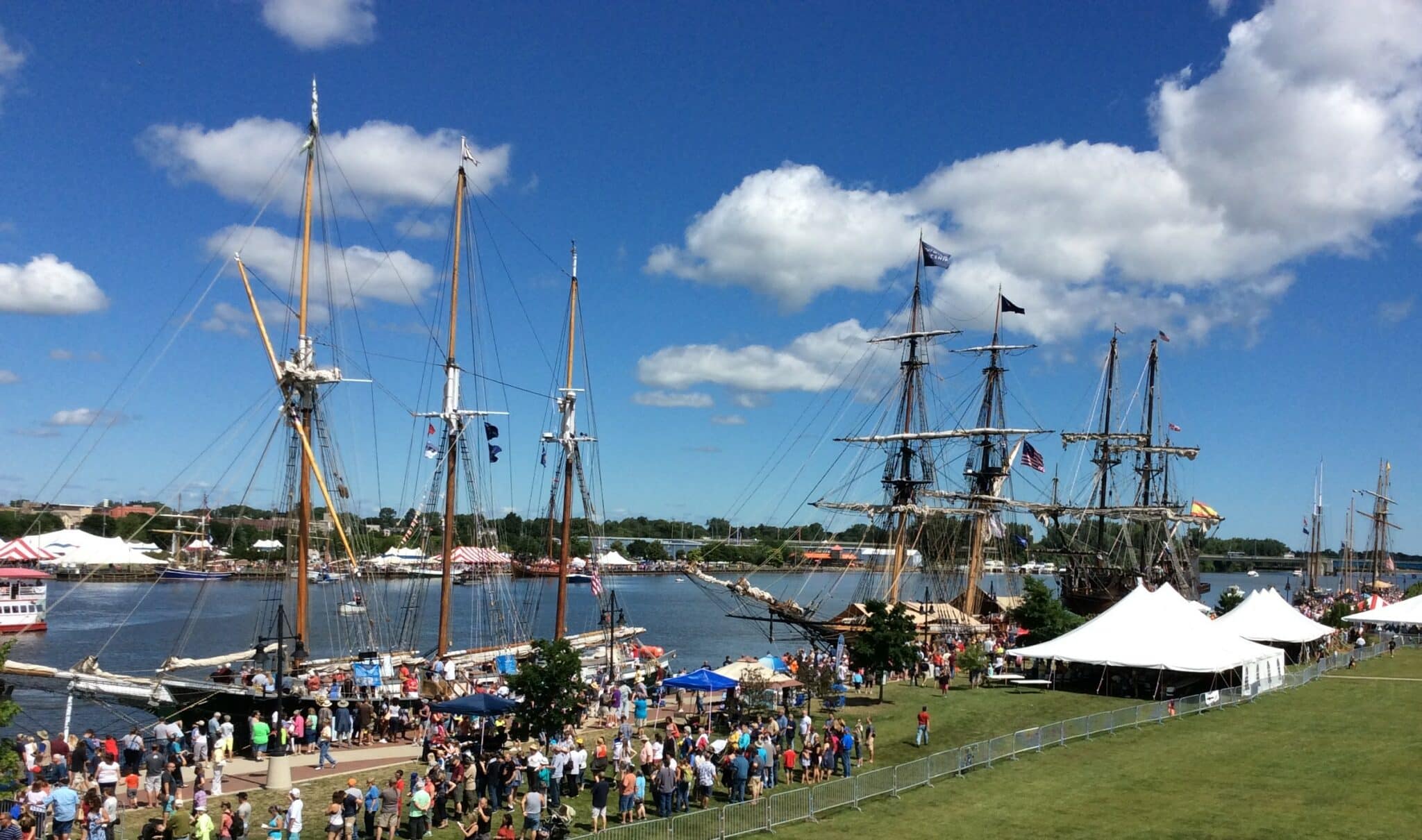 Bay City, Michigan, is located at the base of Lake Huron, near Saginaw Bay, with roughly 11.2 square miles of land in the city. Even though the population is only around 35,000, the town has the vibe of a much larger city. The summer activities along the river are not to be missed. However, you'll be more fascinated by its beautiful architecture, fantastic music festivals, libraries, and museums if you know that the famous singer Madonna was born here.
Start at the Bay City Antiques Center, then head over to the Third Street Star Bridge, Saginaw Valley Naval Ship Museum, the State Theatre, Sunrise Pedal Trolley, and the Delta College Planetarium and Learning Center before finishing up your visit at the Bay County Library for an all-around Bay City experience.
Things to Do in Frankenmuth Michigan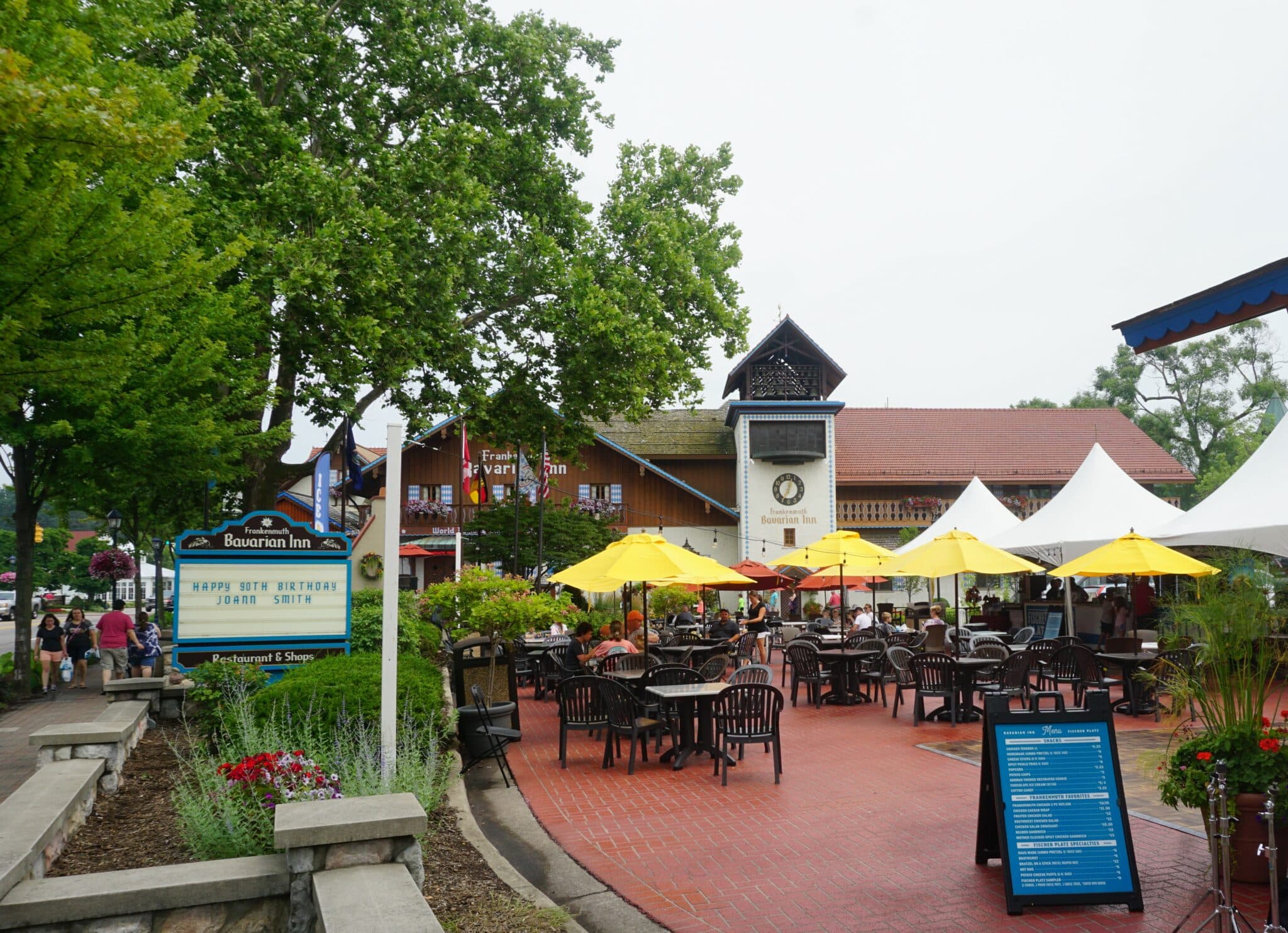 "Willkommen" (the German word for welcome) is the standard greeting in Frankenmuth, and you'll be sure to experience the warm sentiment and German influence that surrounds the town during your stay in Michigan's Little Bavaria. After all, despite Frankenmuth being just about three square miles in size, it attracts more than three million people each year.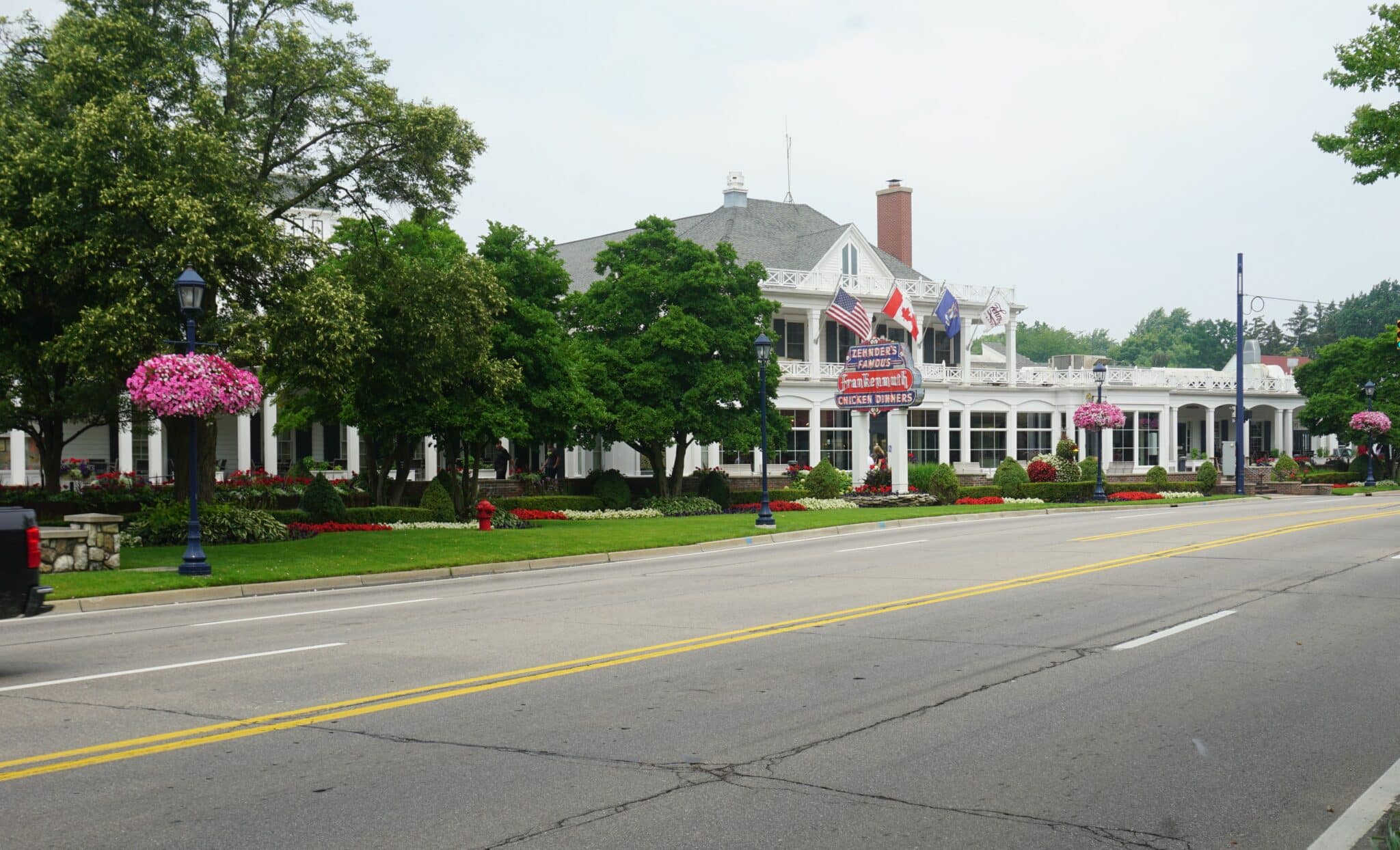 Start by having dinner at Bavarian Inn and Zehnder's, then head over to Bronner's Christmas Wonderland (if you're visiting in December). ConsidNext, maker visiting Frankenmuth Aerial Park, Bavarian Belle River Boat, and Michigan Heroes Museum before finishing your visit at the Frankenmuth Carriage Rides for an all-around Frankenmuth City experience.
Things to Do in Saginaw Michigan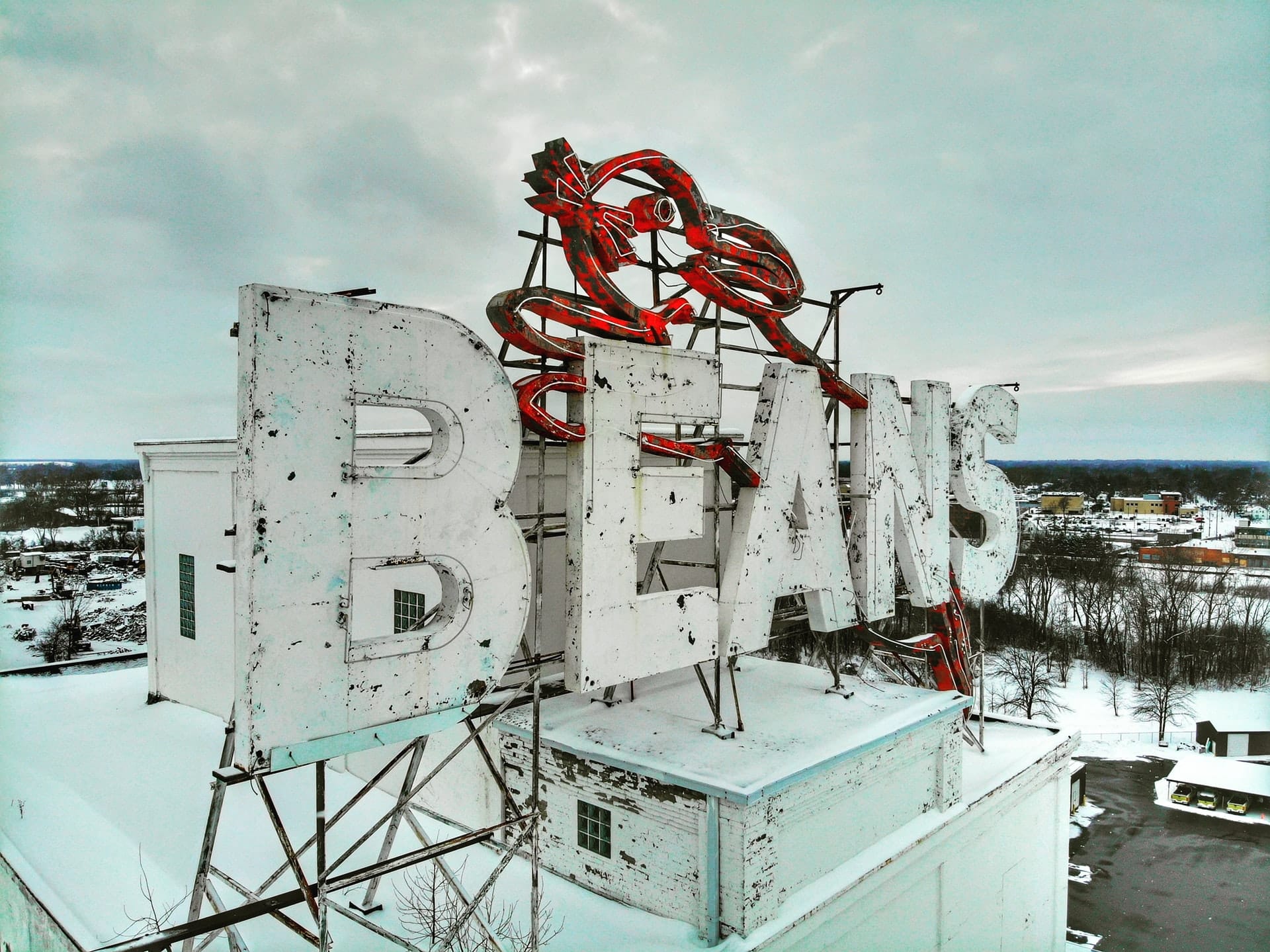 Saginaw may not be as popular as other cities in the United States, but don't be fooled by its small area. Located in Mid Michigan, Saginaw is a tiny but lovely tourist attraction. Before European settlement, Saginaw was the cultural and economic hub for native American tribes in Michigan. The city of Saginaw, with its diverse neighborhoods ranging from historic downtown to riverfront communities and natural attractions such as the Shiawassee National Wildlife Refuge, provides an abundance of outdoor and indoor adventures for visitors. 
Sip Teas at Japanese Cultural Center and Tea House, explore the Castle Museum of Saginaw County History, find fun for the whole family at Mid-Michigan Children's Museum, Children's Zoo at Celebration Square, and Marshall M. Fredericks Sculpture Museum. Finish your tour by visiting the Shiawassee National Wildlife Refuge. 
Things to Do in Midland Michigan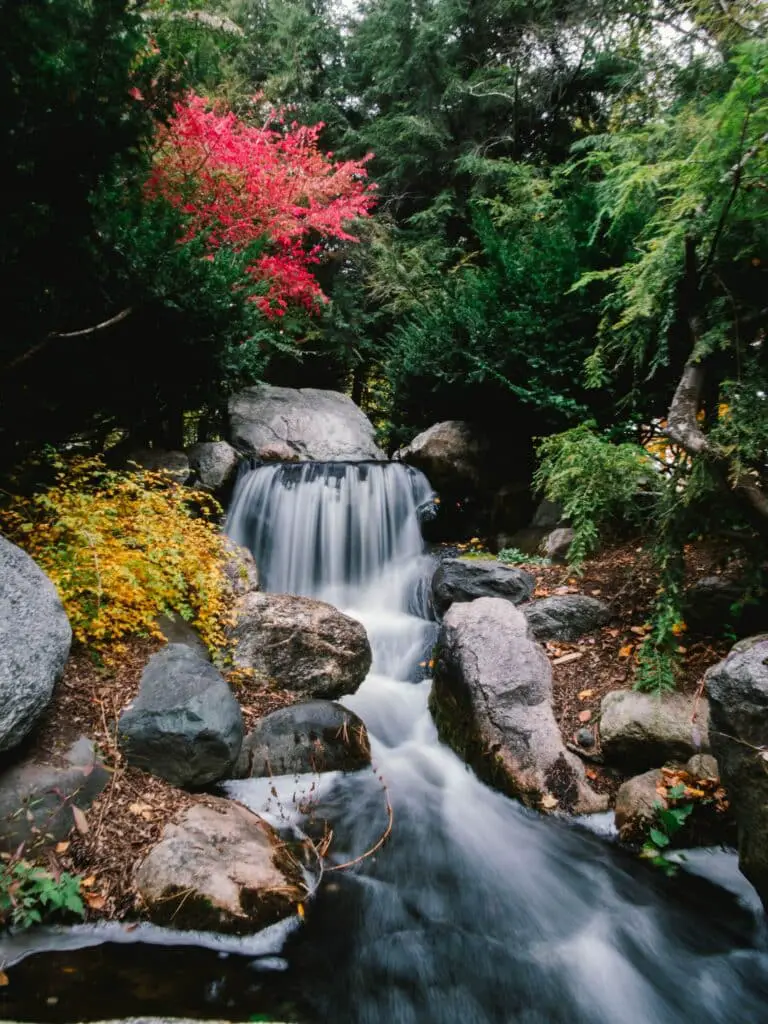 Midland is the county seat of Midland County, located near several towns and cities, including Lansing (81 miles away) and Saginaw (30 miles away). With natural settings and downtown cityscapes to rugged terrain and upscale splurges, your stay in Midland will be a wonderful mix of opportunities.
No matter whether you spend your time satisfying your taste buds at Laskos Restaurant or Cafe Zinc, visiting The Alden B. Dow Home & Studio, exploring Whiting Forest of Dow Gardens, biking at Pere Marquette Rail Trail, or researching the 1,200-acre refuge of woodlands and wetlands that is Chippewa Nature Center, there is much to do, see, taste, and remember in this town.
If you want more details on the top ten Midland Mi Museums, visit our sister site.
Final Thoughts on Things to Do in Mid-Michigan
Gather your closest friends, hop in the car, and head out on the road for the vacation of a lifetime as you travel through some of the top places to visit in Bay City, Frankenmuth, Saginaw, and Midland.
Feature cover image of Bay City by Damien Perez