Immersing oneself in the pristine beauty of Clear Lake State Park in Atlanta, Michigan is an experience quite like no other. From captivating nature trails to picture-perfect spots that capture the heart, this park offers an array of thrilling activities and breathtaking attractions. Whether you're a passionate hiker, a dedicated angler, an avid photographer, or just someone who appreciates the peace and quiet, Clear Lake State Park has something for everyone. Alongside a packed events calendar and an opportunity to spot some unique wildlife, it's a destination that promises new and exciting discoveries every visit.
Activities and Attractions at Clear Lake State Park
Clear Lake State Park in Atlanta, Michigan
Clear Lake State Park in Atlanta, Michigan is a paradise for outdoor enthusiasts who are looking for a weekend getaway or extended vacation. The park has ample opportunities for hiking, with over a dozen nature trails winding through untouched wilds, offering scenic overlooks and varied terrain suitable for beginners to advanced hikers. The Clear Lake Nature Trail, a 3.5-mile trek, offers panoramic views of some of Michigan's unique vegetation, native wildlife, and unbeatable views of Clear Lake itself, making it ideal for keen photographers.
Fishing at Clear Lake State Park
Fishing is another popular activity at Clear Lake State Park. Clear Lake, after which the park is named, teems with various species such as white bass, crappie, walleye, and yellow perch, making it a favored spot for both recreational and serious anglers. The lake has several docks and fishing platforms, and boat rentals are available for those who want to venture further out into the water.
Inclusive Activities for All Ages
Clear Lake State Park in Atlanta, Michigan offers a wide variety of amenities tailored to families and nature enthusiasts alike. The park boasts picnic areas peppered throughout its expansive grounds, all equipped with grills and picnic tables and ideal for a leisurely lunch or dinner in nature's lap. Bird-watchers frequent the park, as it houses a multitude of bird species, serving as a paradise for both seasoned and novice ornithologists. As the seasons change, the park brands its own unique charm. In the fall, the park's many deciduous trees transition into a spectrum of vibrant colors, creating breathtaking views attracting leaf enthusiasts. Winter transforms the park into a serene white landscape, providing cross-country skiing and snowshoeing opportunities for visitors on the park's versatile trails.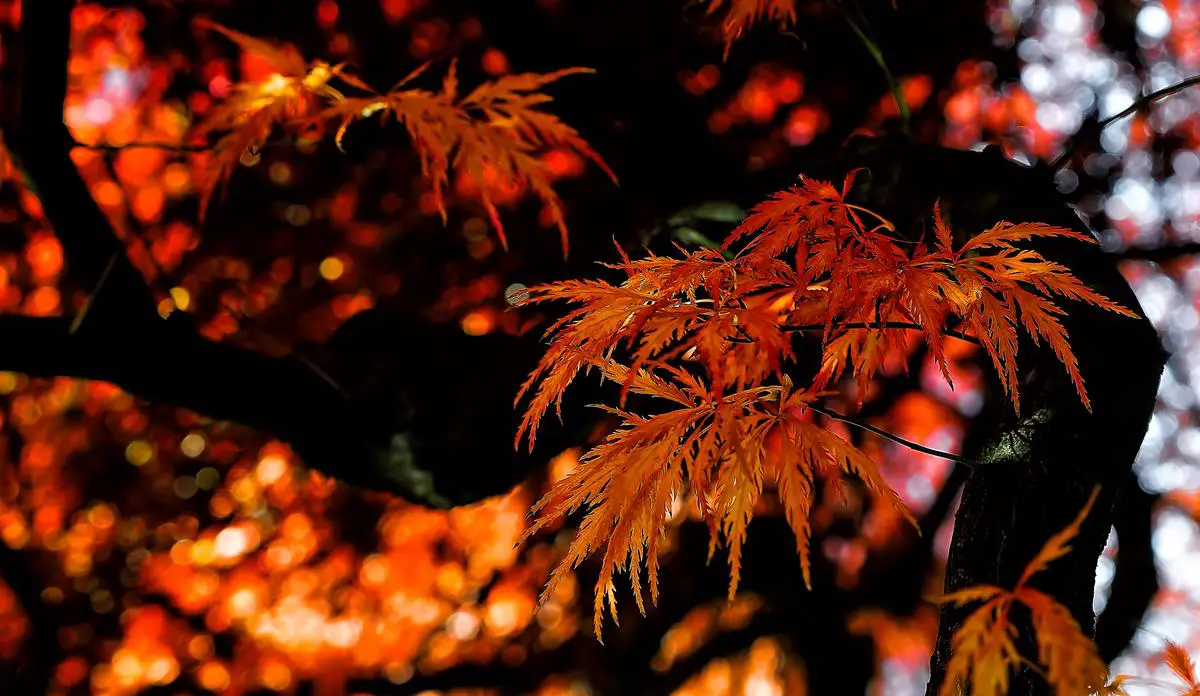 Photo by rgaleriacom on Unsplash
Planning Your Visit to Clear Lake State Park
To experience the alluring charm of Clear Lake State Park in Atlanta, Michigan, you have a handful of travel and accommodation options. For those living stateside, you may opt for a scenic road trip to the park, which lies in the heart of Montmorency County and can be accessed via M-33. Ample parking is provided, accommodating up to 200 vehicles, allowing effortless access for visitors. For those journeying from abroad, you may fly into Detroit Metropolitan Wayne County Airport and from there, avail of a rental car or shuttle service that will transport you directly to the park.
For accommodations, numerous options near the park range from camping to vacation rentals to comfortable hotels. Near the park, Clear Lake State Park Campground is a budget-friendly choice for those who like open-air stays. West Twin Motel and Thunder Bay Resort are also nearby, offering cozy rooms for a comfortable stay after a tiring day in the park. If you prefer cooking for yourself, the park itself has a day-use area where you can barbecue, or you can dine at establishments like The Thirsty Sturgeon Bar and Grill or JJ's Steak and Pizza House near the park.
Clear Lake State Park operates from 8:00 a.m. until 10:00 p.m., giving ample time for visitors to explore its stunning natural surroundings. Park rules and regulations are in place to protect both visitors and the park's natural habitats. Visitors should avoid feeding wildlife, stick to designated paths, and ensure no trace is left behind.
The ideal time to visit Clear Lake State Park depends on your preference for seasonal activities. The park is quite versatile, offering swimming and fishing in summer, beautiful foliage in fall, and snowshoeing or sledding in winter. For a safe visit, it's advised to always stay on marked trails, keep an emergency kit handy, be aware of your surroundings, and avoid solitary hikes in the dark.
Planning a visit to Clear Lake State Park not only opens you to the realm of natural wonders but also provides a tranquil escape from the hustle and bustle of daily life. From the initial stage of transportation plans to deciding on the best time to explore the park, every step contributing to your memorable experience matters. So, whether you're looking to catch a fish at dawn, hike through the leafy trails in the afternoon, or capture a magnificent sunset, know that Clear Lake State Park welcomes all with open arms. Remember, a well-planned journey ensures a relaxed, enjoyable, and safe visit to this splendid sanctuary of nature.
Writio: Powerful AI content writer for websites and blogs. This article was written by Writio.